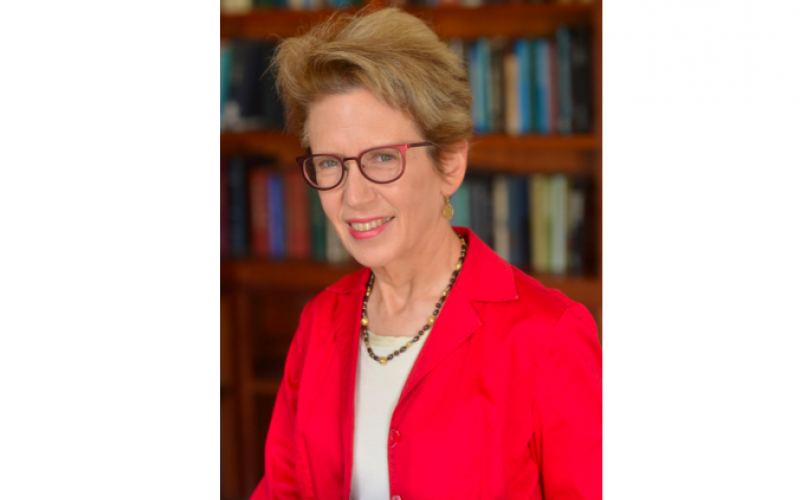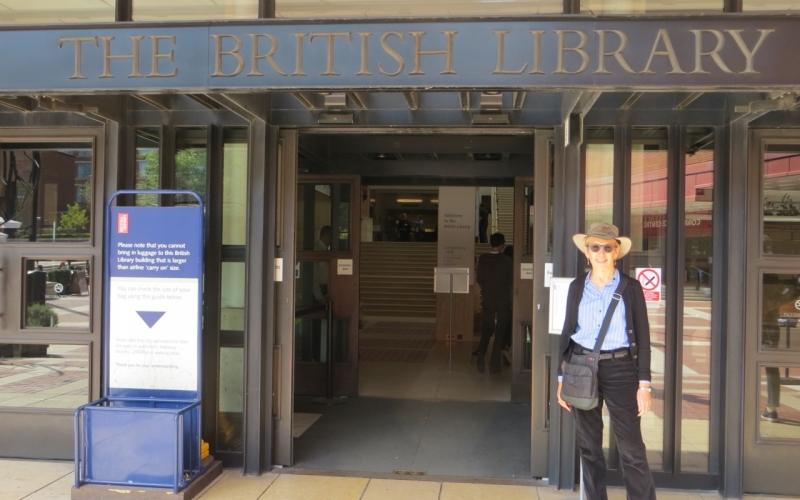 The British Library, 2014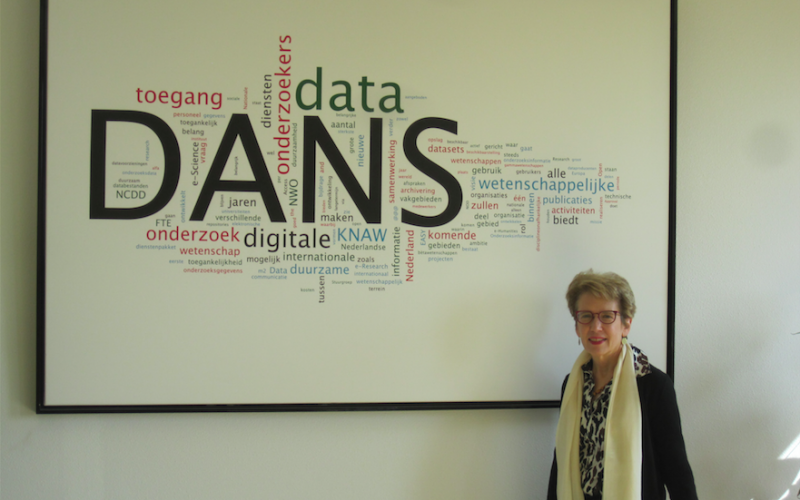 Data Archiving and Networked Services, The Hague, 2013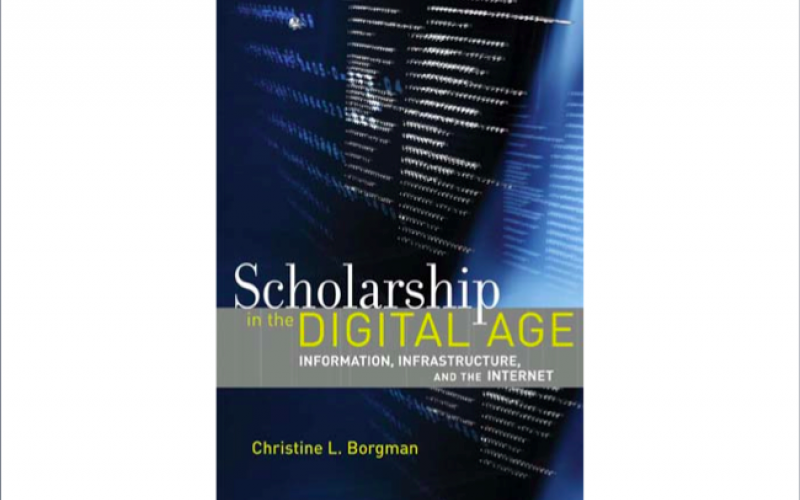 Scholarship in the Digital Age: Information, Infrastructure, and the Internet, 2007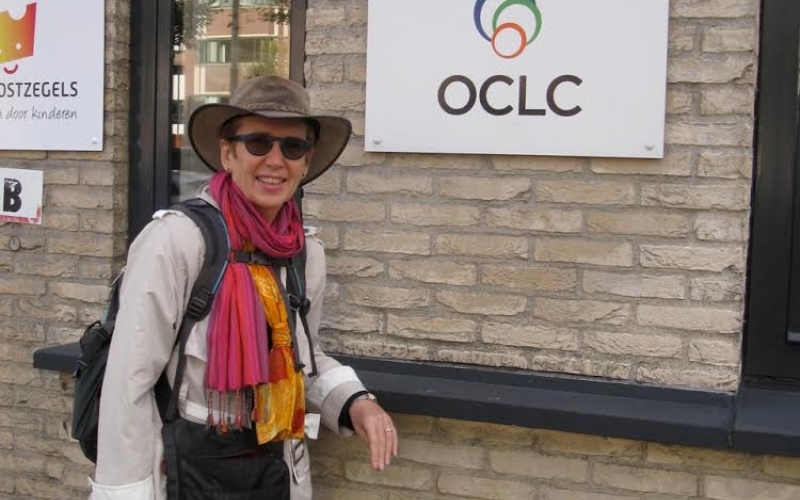 OCLC Europe, Leiden, Netherlands, 2014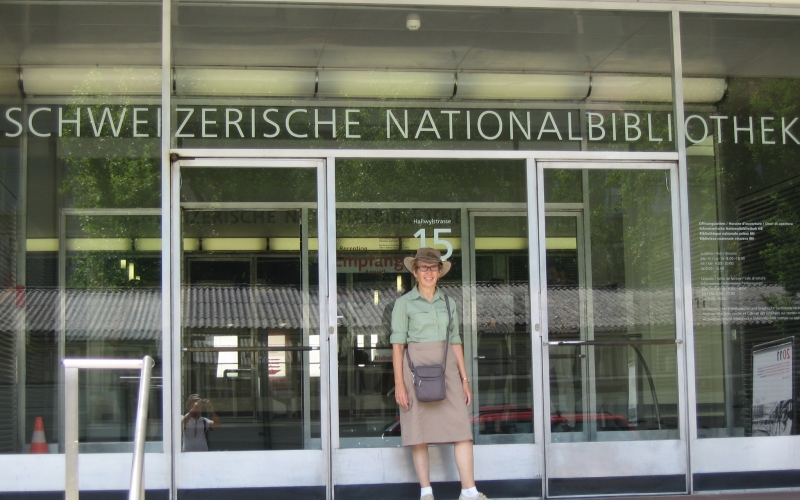 Swiss National Library, Bern, 2011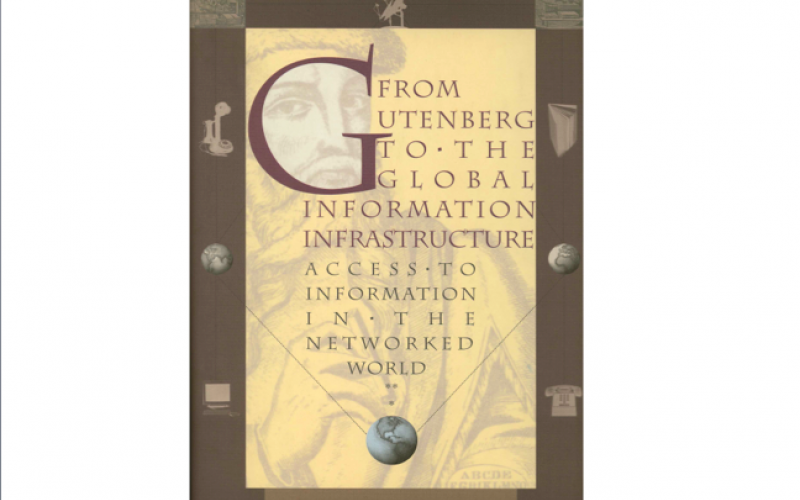 From Gutenberg to the Global Information Infrastructure: Access to Information in the Networked World, 2000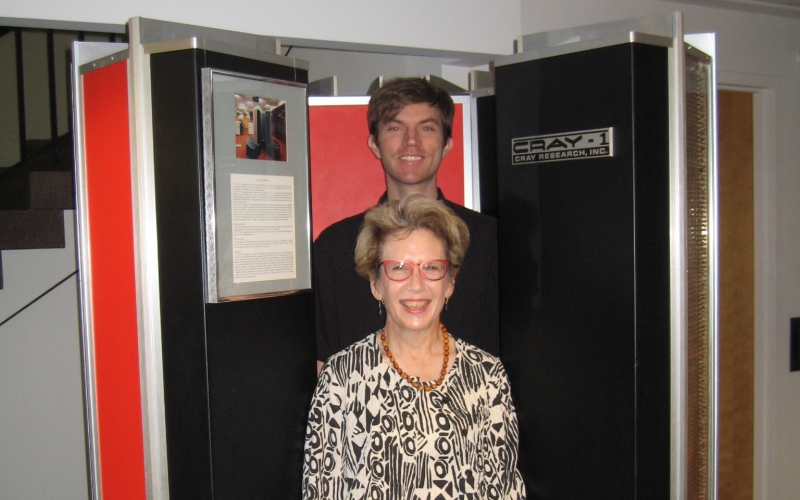 With Matthew Mayernik, National Center for Atmospheric Research, 2012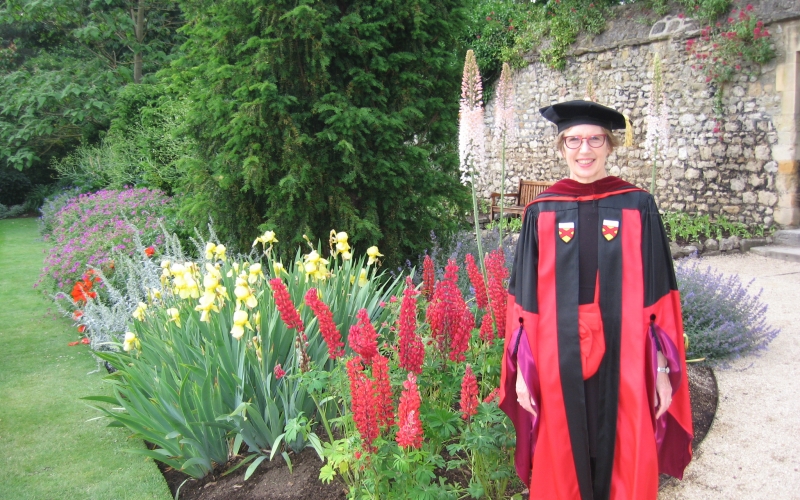 Trinity College, Oxford, Encaenia Garden Party, 2013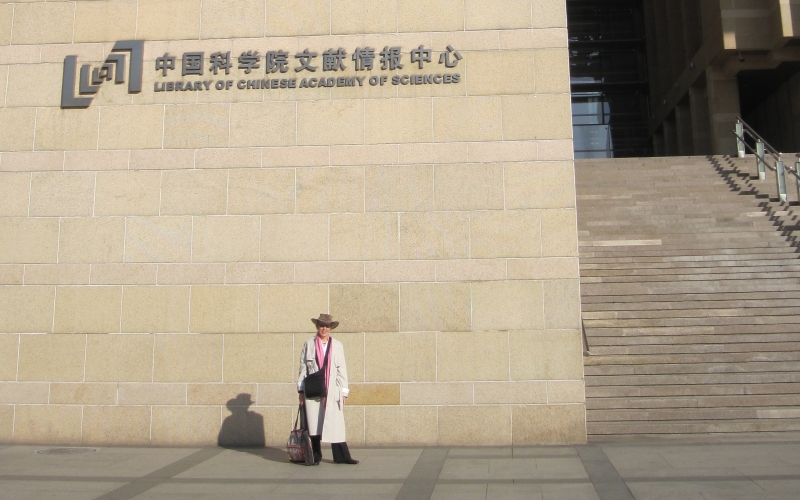 Chinese Academy of Sciences Library, Beijing, 2011
Scholarly Communication and Bibliometrics, 1990
IFLA Reception, Berlin State Library, 2003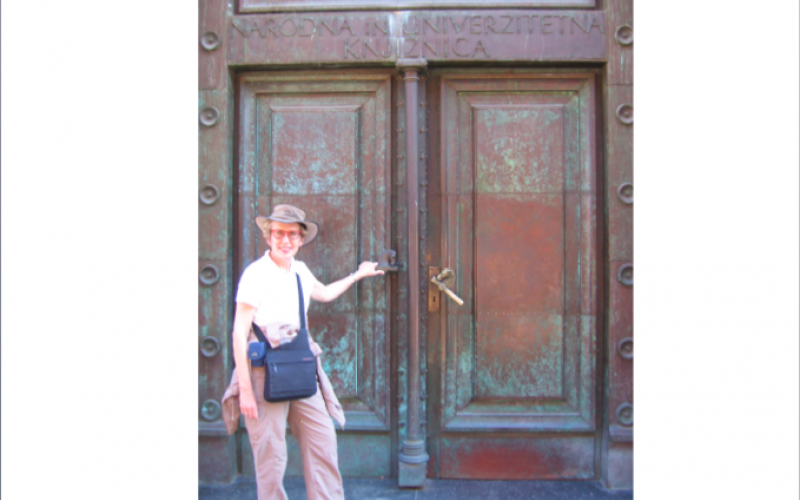 National Library of Slovenia, 2012
Christine L. Borgman, Distinguished Professor and Presidential Chair in Information Studies at UCLA, is the author of more than 200 publications in information studies, computer science, and communication, and a frequent speaker at conferences and other events.
Her new book, Big Data, Little Data, No Data: Scholarship in the Networked World, was published by MIT Press in 2015. Two previous books, Scholarship in the Digital Age: Information, Infrastructure, and the Internet (MIT Press, 2007) and From Gutenberg to the Global Information Infrastructure: Access to Information in a Networked World (MIT Press, 2000), each won the Best Information Science Book of the Year award from the Association for Information Science and Technology.
Professor Borgman is a member of the Board of Directors of the Electronic Privacy Information Center and of the CLARIAH International Advisory Panel, an advisor on the board of Authorea, and co-chair of the CODATA-ICSTI Task Group on Data Citation and Attribution. She's a fellow of the American Association for the Advancement of Science and of the Association for Computing Machinery. Professor Borgman will join the board of the Interuniversity Consortium for Political and Social Research (ICSPR) in January 2016.